Inspiring children through animals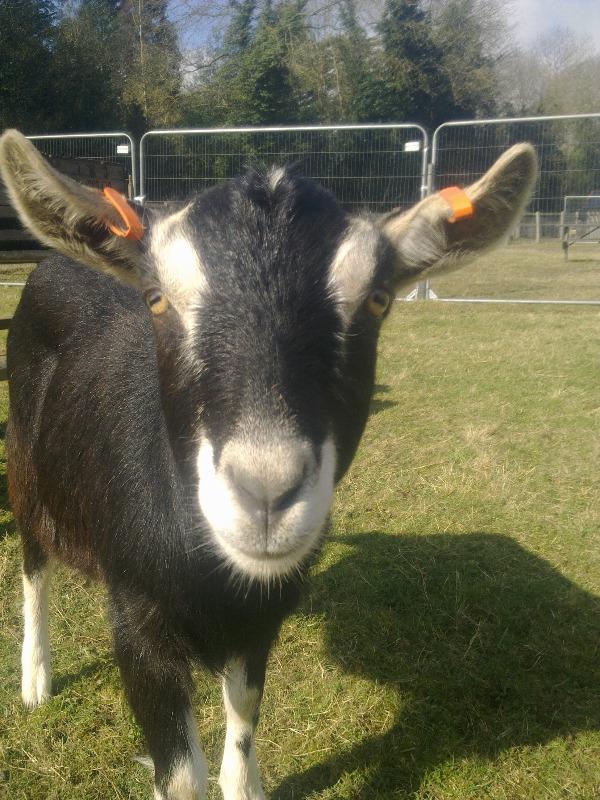 Every Weekend we run our Animal ranger clubs. Sessions run Saturday mornings 9 years - 14 years Saturday Afternoons 12 - 16 years Sunday Afternoon 7 - 9 years
Our programmes run for 6 weeks and continue rolling throughout the year. Next club starting on 6th January 2024

The Animal Rangers Club is suitable for young people for who love animals and want to look after them and care for them.
The programme gives young people the chance to learn about the animals needs, the animals environment, their health, basic first aid for the animals and a host of others skills that can help the young people in their daily lives. It helps build confidence and self-esteem and promotes leadship and group work.
The cost is £125.00 per 6 weeks.
This programme continues rolling and students can sign up again and again and continue for as long as they are enjoying it