Inspiring children through animals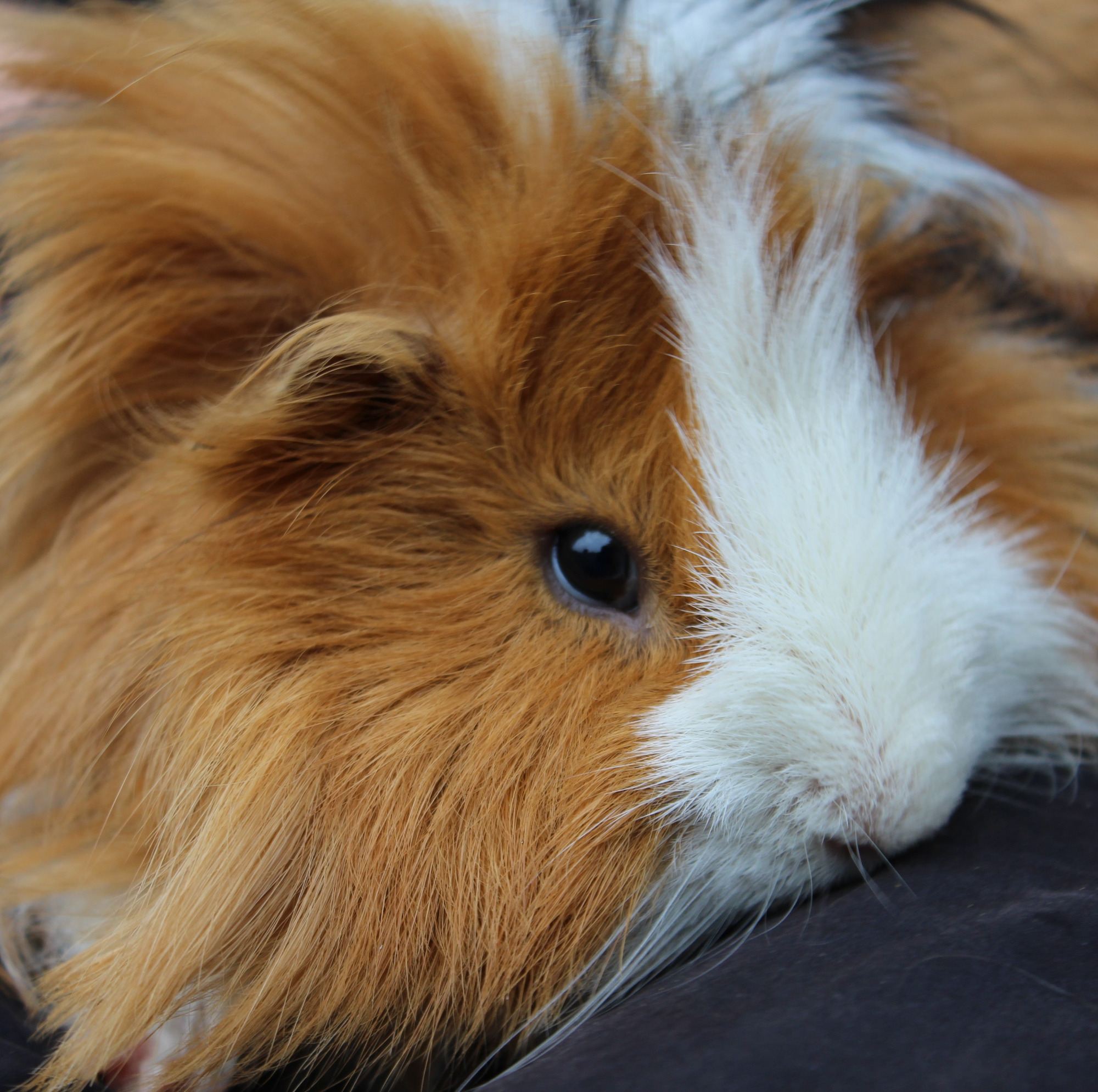 Make your childs birthday a very special day with our animals on our small animal farm. you get to meet all the animals out in the fields, feed the rabbits, brush and groom goats, meet with Coco the Shetland pony and walk with him, greet the Alpacos, feed the pigs, hold some reptiles and snakes or if you want you can design your own party and choose what animals you want to see.
Our birthday treats are suitable for children 6 years + and a great way to get out in the fresh air, and meet with all our animals on the farm.

We have a outside eating area if you want to bring cake or snacks or use the local pizza delivery, the eating time is included in the two hour visit. We have seating for 10 children only

The birthday treats last for 2 hours
£150.00 for up to 10 children, 6 adults can attend to help with organising of the party.

To prevent the site from being over-crowed with cars, we would ask only 6 cars are used and parents double up with lifts.
Local pizza hut delivers food to us or bring your own food.
Children must wear enclosed shoes, not flipflops or sandles or in winter wellington boots.
Please note no smoking or alcohol is allowed on site