Inspiring children through animals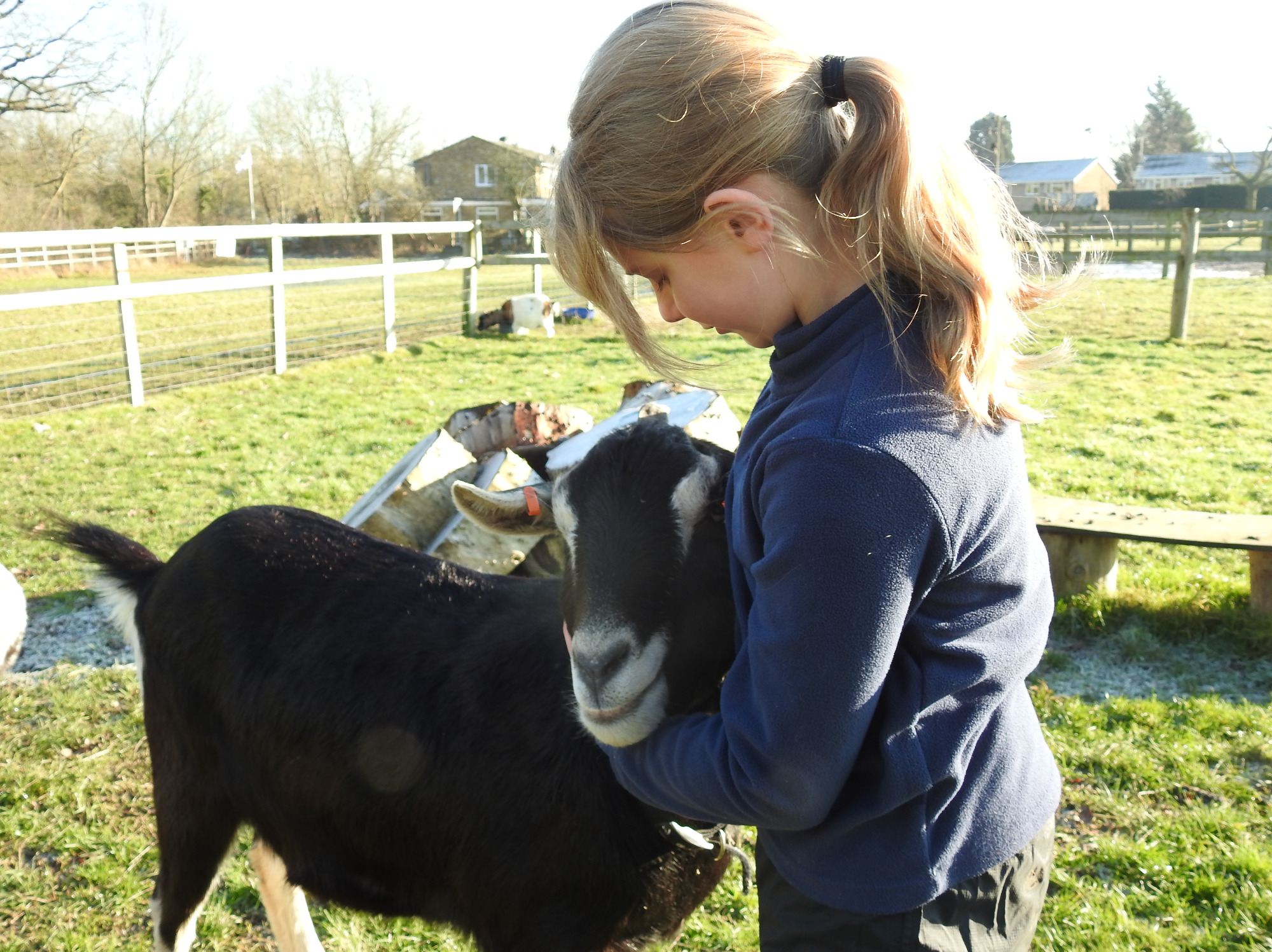 During the school holidays we offer children the chance to become an animal ranger. They get chance to feed the animals, exercise them, handle them, clean them and see what really goes on at the farm.
Our Animal Ranger days will be running from Monday 18th December - Friday 22nd December and 27th December - 31st December 2023
The sessions run from 10.00 - 12.00 and 1.00 - 3.00 each day. All day sessions are available 10.00 - 3.00 Numbers are kept very small so the children can have a good experience.
The cost is £35.00 per child per session or £65.00 per day. Children need to dress according to weather, sun screen and hat if very warm and wear enclosed school and bring snacks and a drink.
Suitable for ages 7 years upwards. Most of the work will be outside in the farm any other work will be done in well ventilated barns. We have hand washing facility and hand gels available. All our staff working directly with the children are DBS checked and have First Aid Training.