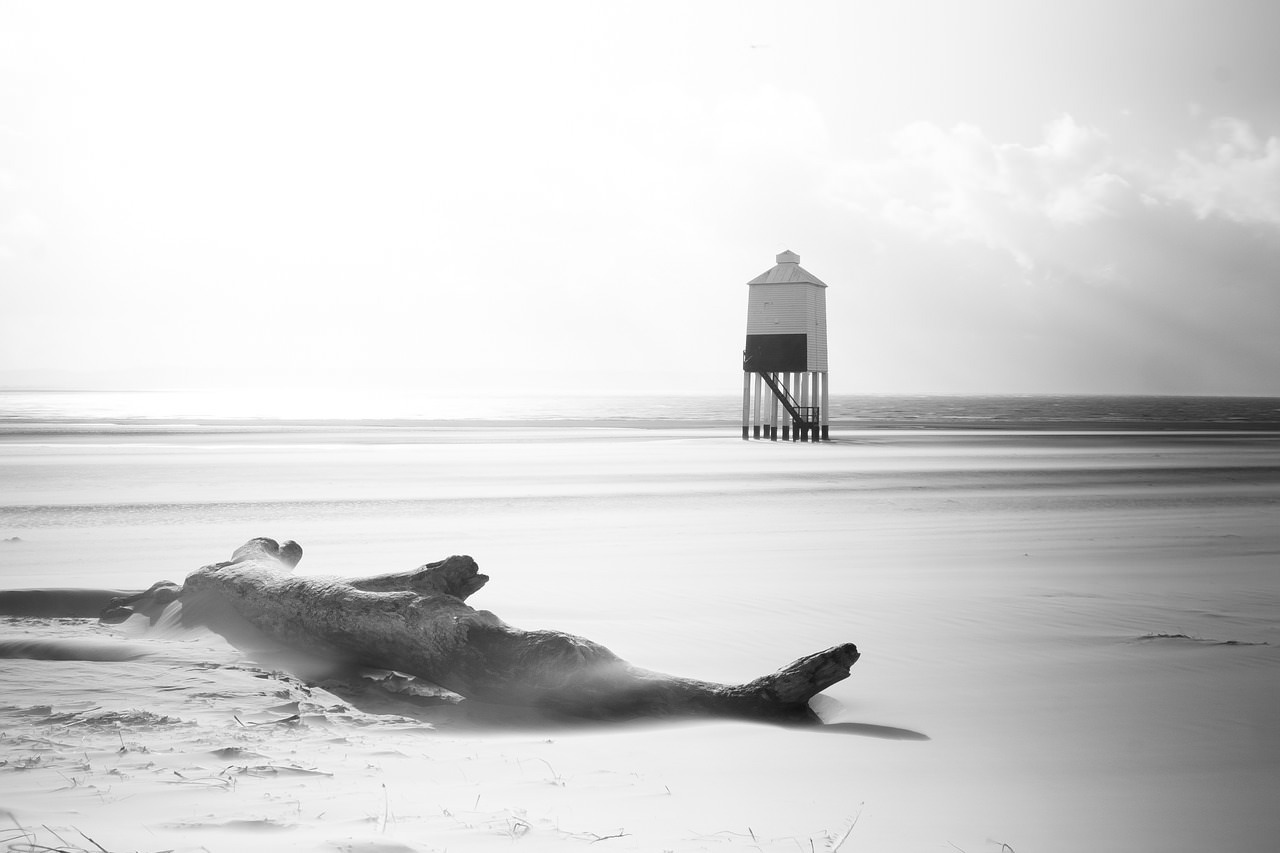 Welcome to our Young Leaders Club, where we empower the next generation of change-makers! Our club provides a unique platform for young individuals to develop essential leadership skills while making a positive impact on both their peers and the animal kingdom. Through engaging activities and hands-on experiences, our young leaders will embark on a transformative journey of personal growth and social responsibility.
At our club, Young Leaders will have the opportunity to collaborate with other like-minded individuals who share their passion for making a difference. Through interactive workshops with the animals, team-building exercises, and caring for the farm, they will learn the art of effective communication, problem-solving, and decision-making our young leaders will not only develop empathy and compassion but also gain a deeper understanding of the importance of environmental stewardship.
To become a young leader students need to have attended at least 3 terms of Animal Rangers club.
The cost is £125.00 per 6 week session
Once they have completed the Young Leader training, they will be recognized as young leaders, they will receive a sweat shirt or T-shirt with their name on it and be able to attend classes free of charge during weekends and during the holidays. They will be given more responsibility within the community and could progress onto Saturday work or employment.