Inspiring children through animals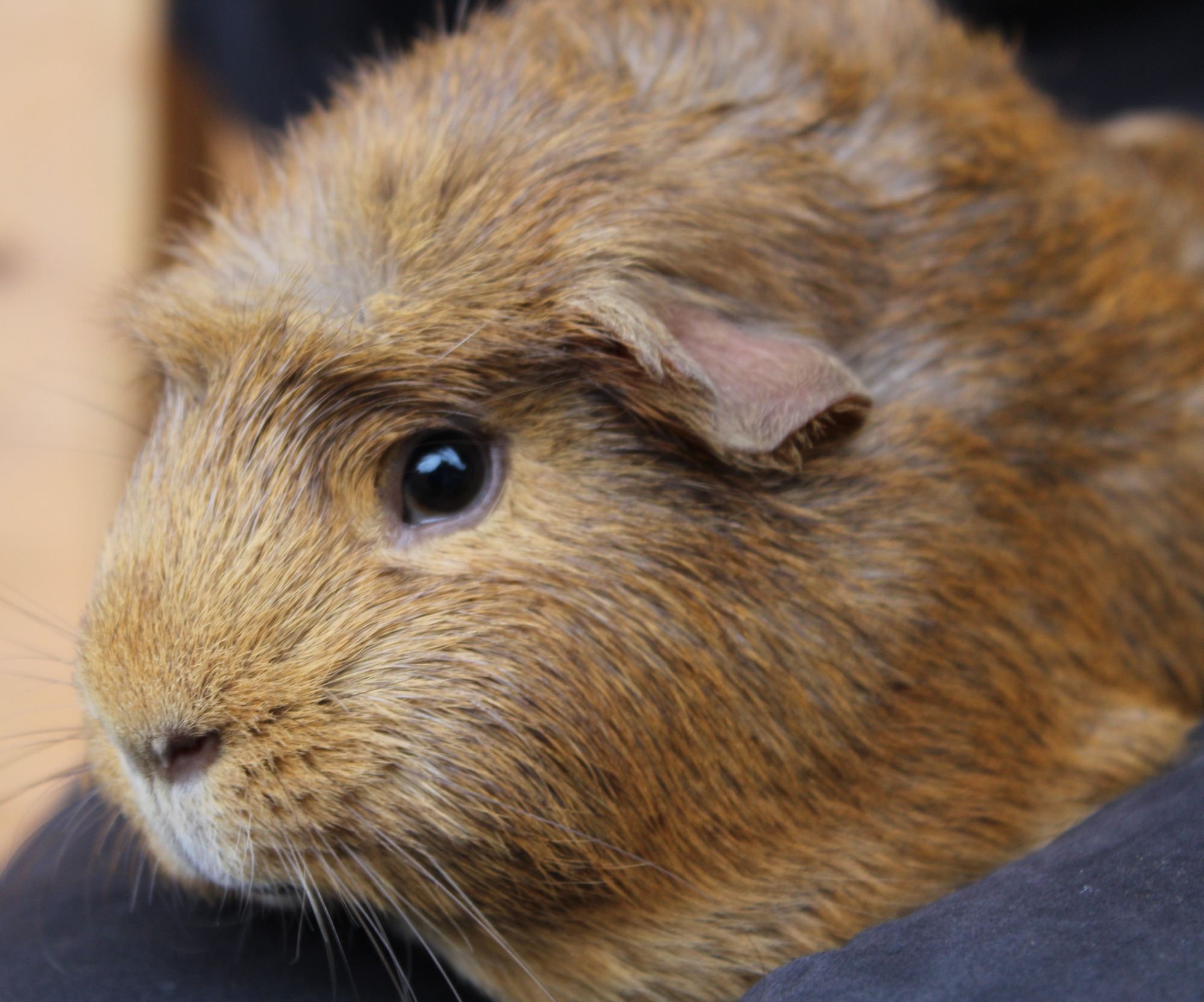 Buddies Membership Club is a very special club for people who want to support Heroes farm and have special one off days throughout the year for members only.
Days especially set up for our members where they can meet hands on with all the animals spend time on the farm, have a picnic and see all the animals they have been helping to support throughout the year.
This is very good value for money and allows us to have a special fund available for emergencies for the animals on site.
The cost for the Buddies Membership is a one off payment of £99.00 per year this will enable you four free one hour visits for a family of four see big animals, reptiles or small animals plus an invitation to all the Buddies membership days- 4 are run during the year